Introduction
Let's face it, we've all been stuck in a situation where we could use some extra cash. It may be because we're saving up for something special, trying to build an emergency fund, or just want to live a little more comfortably. Whatever the reason may be, the good news is that there are many legitimate ways to make extra money from home. In this article, we'll cover seven simple tactics to increase your income, ranging from monetizing hobbies to investing for beginners.
7 Simple Ways to Make Extra Money from Home
One of the best ways to make extra money is by leveraging technology to work from home. Here are some simple ideas:
Sell things you don't need: clear out your wardrobe, electronics, books and DVDs you never use and sell them on eBay, Amazon or Facebook Marketplace.
Start a blog: if you're passionate about a subject, starting a blog is a great way to write about it and earn some advertising revenue. You can start a blog for free with platforms like WordPress and Blogger.
Freelance: if you have a skill or talent, put it to use by freelancing. Freelancing platforms such as Upwork, Fiverr and Freelancer.com can help you find work that suits your abilities.
Get paid to test websites: you can sign up for platforms like UserTesting to get paid for testing websites and providing feedback.
How to Earn Money in Your Spare Time
You don't have to quit your day job to make extra money. Here are some ways to make money during your free time:
Participate in online surveys: many companies pay for user feedback. Sites like Survey Junkie, Swagbucks and Vindale Research offer rewards for completing surveys and watching videos.
Drive for Uber or Lyft: if you have a car and some spare time, becoming a ride-share driver can be a lucrative side-gig.
Teach English online: platforms like VIPKid and QKids offer flexible teaching positions for fluent English speakers.
Get Paid to Do What You Love: Monetizing Your Hobbies
Have you ever thought about turning your passions into profit? Here are some ways to make money from your hobbies:
Sell your crafts: platforms like Etsy allow you to sell handmade items online.
Teach music lessons: if you're skilled in playing an instrument, consider teaching lessons on platforms like LessonFace or TakeLessons.
Become a photographer: if you love taking photos, consider monetizing your hobby by selling your photos on platforms like Shutterstock and iStock.
Start a Profitable Side Hustle with Little Investment
Starting a side hustle doesn't have to cost a lot of money. Here are some ideas that require little to no investment:
Clean homes or offices: if you're good at cleaning, you can market your services through sites like Care.com.
Become a pet-sitter: platforms like Rover and Wag! allow you to offer your services as a pet-sitter or dog walker.
Virtual assistant: if you have good organizational and administrative skills, consider offering virtual assistant services. Platforms like TaskRabbit and Zirtual can help you get started.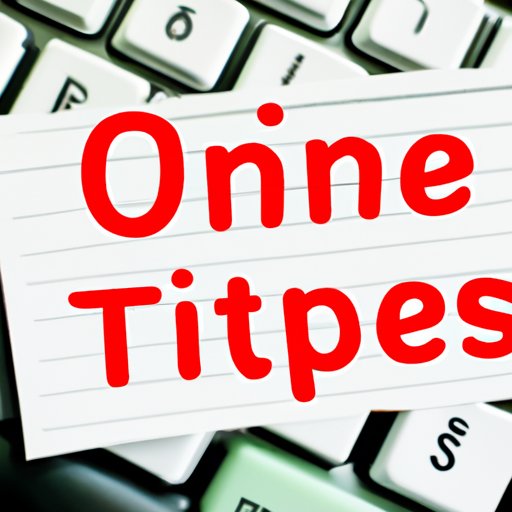 Making Money Online: Tips and Tricks
There are endless opportunities to make money online. Here are some tips and tricks to increase your earning potential:
Sell digital products: platforms like Gumroad and Payhip allow you to sell digital products such as eBooks and courses.
Start an affiliate marketing business: if you have a blog or social media following, you can earn commission by promoting products and services.
Flipping items: you can buy cheap items at thrift stores or garage sales and sell them for a profit on sites like eBay or Amazon.
The Art of Negotiation: Asking for a Raise or Promotion
One of the most powerful ways to boost your income is by advocating for yourself in the workplace. Here are some strategies for asking for a raise or promotion:
Do your research: know the industry standards for your position and salary range.
Highlight your achievements: provide concrete examples of how you've contributed to the company's success.
Practice your pitch: prepare what you're going to say ahead of time and practice your delivery.
Investing for Beginners: How to Make Your Money Work for You
Investing is one of the best ways to grow your wealth over time. Here are some tips for beginners:
Start small: you don't need a huge sum to start investing. There are many apps and platforms, such as Robinhood and Acorns that allow you to start with as little as $5.
Invest in low-cost index funds: these funds track the stock market and provide diversification, which can help mitigate risks.
Take advantage of employer-sponsored retirement plans: contribute to your 401(k) or IRA to take advantage of tax benefits and compound interest.
Conclusion
While making extra money may seem daunting, there are many ways to supplement your income from home. Whether it's turning your hobbies into profit or investing your money, it's important to find what works for you and keep learning new strategies along the way.